Please be aware that Federal Accountants and Tax Consultants Inc will be closing promptly at 5 pm, on July 15th.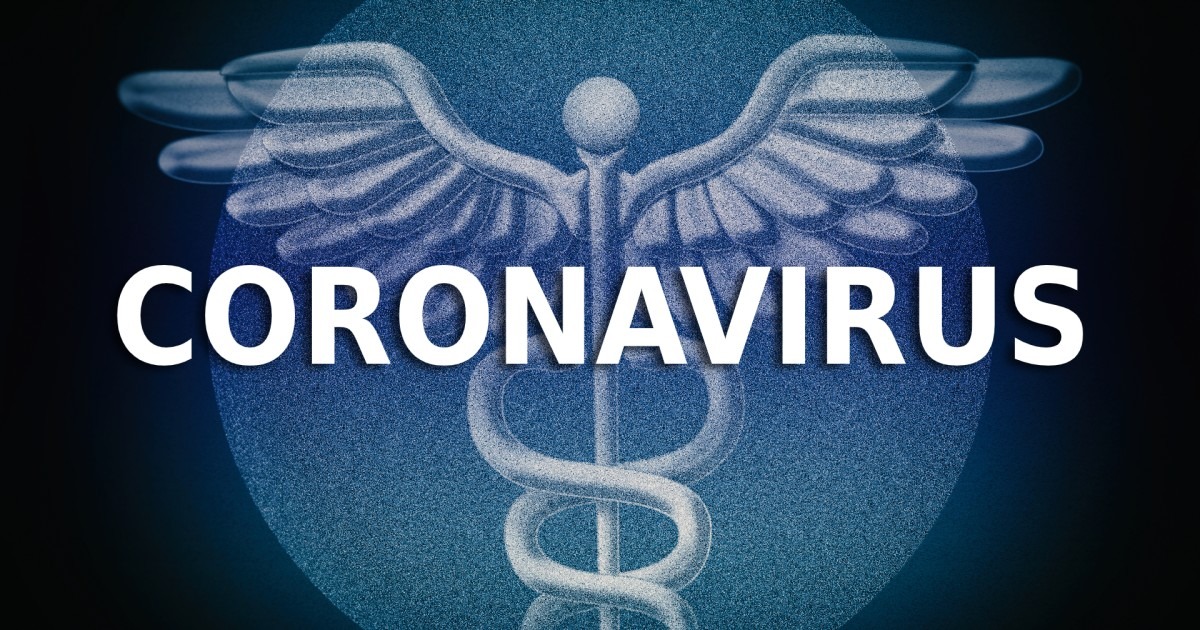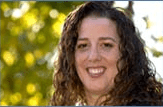 "It is my privilege to recommend Federal Accountants. They are professionals who care and support our community."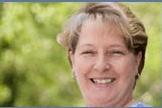 "Federal Accountants helped me get my corporation started. They are good people and they make my life easier."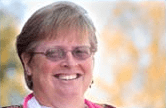 "Incredibly helpful in assisting me with my parent's estates. They are lifesavers."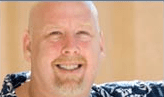 "I have been with the blacks for 20 years. In my business you look for the best and you don't need to look any further."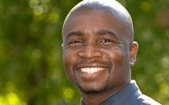 "Federal Accountants are trustworthy and good to deal with. With them, it is about relationship."
Due to COVID-19, the office is closed to the public. Our staff is continuing to work, however, there will be delays in processing times. We are doing our best to handle all current appointments, emergency situations, monthly and quarterly deadlines and payroll in a timely manner. The 1040 deadline for personal tax returns has been extended to 07/15/2020.
For clients inquiring about the stimulus packages the government is offering: if you have filed a 2018 or 2019 1040, and your home address or banking account has not changed, you will receive the payment automatically. If you have not filed your 2018 or 2019 return or if your address or banking account has changed, please contact us and we will try to prioritize your account to help meet the stimulus requirements.
For our annual clients: We are conducting appointments through phone and email only. We are accepting documents through fax, email or our portal system. There is also a mail slot located at our front door, please feel free to use it.
All documents for signatures, returns, etc. will be sent to you through fax, email or portal only. There will be no paper documents exchanged at this time. Payments for services can be handled via phone with your accountant.
For our bookkeeping and payroll clients, please contact your bookkeeper directly at Nicole@federalaccountants.com or Tina@federalaccountants.com to setup portal access.
We thank you for your continued patience in this distressing time. Thank you for your business and please be safe.
Business Services
Our personalized services are backed by over 45 years of experience.
Tax Planning
We take improving your bottom line as seriously as you do. We will plan with you and choose a tax reduction strategy that works and is profitable for your specific business.
Tax Preparation
Our firm is experienced in preparation of all types of corporations, partnerships and sole proprietorships.
IRS Representation
Our accountants are enrolled to practice before the IRS and will insure your business is represented fairly and properly with full archival documentation.
Payroll Tax Management
Our firm prepares all federal and state payroll tax forms for our clients including all quarterly and annual reports.
Personal Services
Our extensive services are backed by over 45 years of experience.
Tax Planning
We are a family owned business and are well aware of life's demands and opportunities. Our goal is to help you protect your hard earned finances and investments.
Tax Preparation
Our firm is experienced in preparation of personal tax returns including foreign earned income exclusions.
Estate Planning and Consultation
The passing of a loved one is a particularly difficult time for anyone. Our firm is well experienced in handling the final tax returns and estate tax matters that arise.